Who is Angela Reign?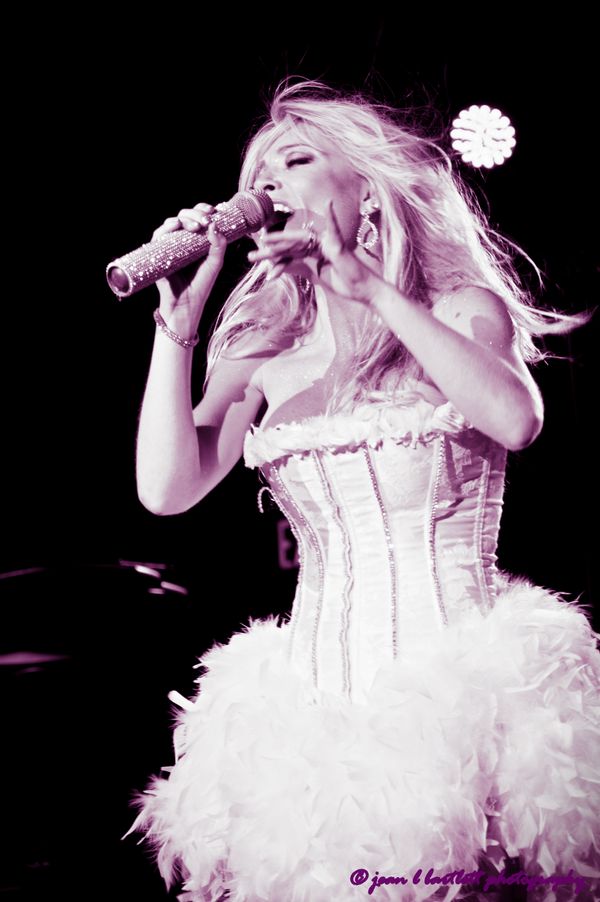 As an award-winning artist in the rock, country, pop and EDM genres, Angela Reign has garnered fans, headlined major music venues and supported major events across the globe.
"Angela is the total package...talent, looks, energy and has an excellent stage presence...a true performer" - The Backstage Beat
Known for her powerful vocals and for the unparalleled energy of her live performances, Angela Reign has been blessed with awards and acknowledgements across multiple genres. These have included being named by the Georgia Music Awards as the Best Female Country Artist of the Year, by CBS Atlanta as one of the 5 Best Local Rock Artists, by Hard Rock as a finalist in their International Battle of the Bands, and most recently by the Georgia Entertainment Gala as the recipient of their Top Music Award across all musical genres (https://youtu.be/cUylLZMfOZE).
 "Anyone watching her shows must know that she is destined for greatness."– The Marietta Daily Journal
In addition to Angela Reign's explosive headlining musical performances, Angela's 7-piece band of veteran musicians regularly provides entertainment for major sporting events such as the NCAA Final Four Championship, NASCAR races and major college bowl games. Angela also supports multiple benefit events each year spanning causes from children's organizations, to the military, to organizations supporting medical research and patient care. Angela also regularly performs the National Anthem or God Bless America for the NFL, MLB, the NBA, NASCAR, PBR and the NCAA.
Whatever the venue, event or genre, Angela brings it to the stage with one of the most high-energy and electrifying shows in the business.
 "Her shows are pure adrenaline and not to be missed" – The Roswell Current
To-date, ten of Angela's original singles have played on mainstream radio, and her music has garnered the attention of industry insiders such as renowned Video Producer, Mil Cannon (producer for Usher, Bieber, Mariah, Carrie and Pink), who has chosen to produce Angela's last two music videos.
"This vivacious singer has a set of pipes that a church organ would envy. When it comes to talent, all I have to say is, "Angela totally reigns!"– Bonnie Moret, B is for Bonnie
Angela's music, in addition to her work as an agent-represented actress and model, have given Angela Reign the opportunity to entertain millions across the globe. Below are a few samples of live performances:
"

Angela is the total package...talent, looks, energy and has an excellent stage presence...a true performer."
— The Backstage Beat
"

Her shows are pure adrenaline and not to be missed."
— The Roswell Current